Post-Doctoral Fellows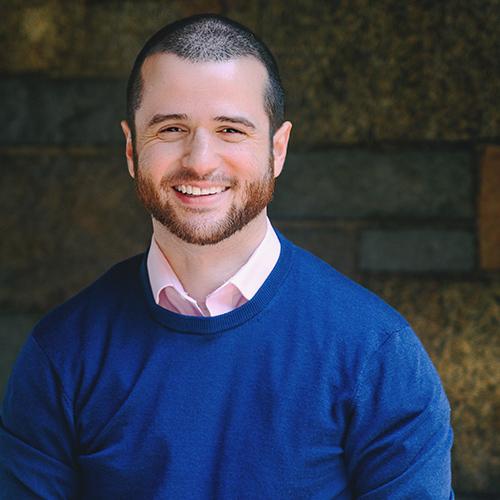 Barry Goldberg: Dr. Goldberg received his Ph.D. in History from the CUNY Graduate Center in 2017. His research examines the twentieth-century United States, with a focus on social and political, urban, and American Jewish history. Dr. Goldberg's work has appeared in the Journal of Policy History, New York History, the American Jewish Archives Journal, the Gotham Center for New York History blog, and the Teaching United States History blog. As a graduate student, he taught U.S. history at Queens College and served as a Speechwriter at the Roosevelt House Public Policy Institute. After graduating, he worked as a Postdoctoral Archival Fellow at the ITPS, an Educator at the Lower East Side Tenement Museum, and as Research Fellow at the Rockefeller Archive Center. Currently he serves as Mellon/ACLS Fellow, Writer and Editor at the Partnership for Public Service, Washington, D.C. Follow him on Twitter @bpg269. He can be reached at bpgoldberg@gmail.com.
Graduate Fellows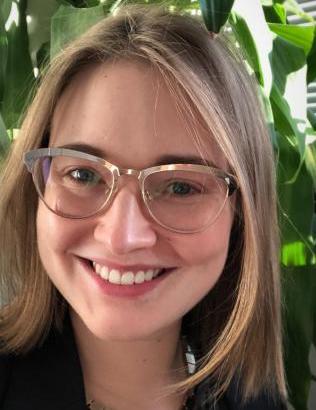 Alexandra Montgomery: Dr. Montgomery specializes in North America during the era of the American Revolution. She is particularly interested in imperial ideologies, Native American power, and attempts to manipulate demography in general and migration flows in particular for political purposes throughout the eighteenth century world. Her Ph.D. dissertation (University of Pennsylvania 2019) explores eighteenth-century colonization schemes in the far northeastern coast of North America, a region which is today Maine and the Canadian maritime provinces of New Brunswick, Nova Scotia, and Prince Edward Island.
Her master's thesis (Dalhousie University 2012) explored New England family migration to Nova Scotia and attempts to transform the colony into a loyal Protestant bulwark in the years before the American Revolution.
In addition to ITPS, Montgomery's work has been supported by the University of Pennsylvania, the American Philosophical Society, the New York Public Library, the New England Regional Fellowship Consortium, the Massachusetts Historical Society, and the McNeil Center for Early American Studies. Dr. Montgomery is the Postdoctoral Fellow in the Digital History and Cartography of the American Revolutionary War, a joint position with the Leventhal Map & Education Center and the Fred W. Smith National Library for the Study of George Washington at Mount Vernon.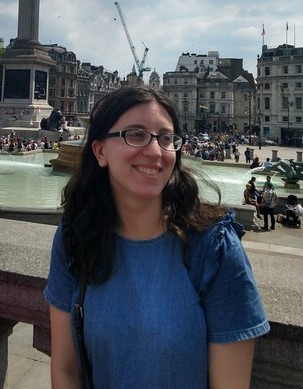 Miriam Liebman: Miriam Liebman received her PH.D. in early American history from the Graduate Center, CUNY. Her dissertation, "A Tale of Two Cities: American Women in London and Paris, 1780-1800," explores how elite American women acted in diplomatic capacities abroad in the Age of Revolutions. Her dissertation research received support from the Ph.D. Program in History at the Graduate Center, the Early Research Initiative in American Studies, the Omohundro Institute of Early American History and Culture, the National Society of Colonial Dames in the State of New York, the Colonial Dames of America, and the Massachusetts Historical Society. Additionally, she teaches courses in American history at Queens College, CUNY. Dr. Liebman currently works as Assistant Editor at the Adams Family Papers.