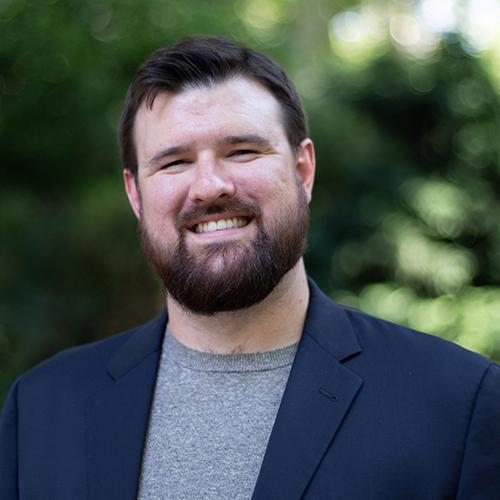 Season 2 of the ITPS Podcast is hosted by Dr. John C. Winters. John is the ITPS Research Associate in New York History and incoming Assistant Professor of History at the University of Southern Mississippi. As a public historian, John has nearly ten years of experience in historic homes and public history institutions. You can find him at johncwinters.com and on Twitter @wintersjohnc.
Season 2, Episodes 3/3.5: Andrei Jacobs and America 250 Tribal Advisory Group Meeting
This month, I interview Andrei Jacobs, the Senior Manager of Tribal Partnerships for America250, the federal government's commemoration of the upcoming 250th anniversary of the American Revolution. We talk about his ongoing work reaching out to indigenous communities nationwide and he gives us important insights into what is at stake in these early stages of a truly massive, and long neglected, public history effort.

Following this episode, Episode 3.5 features an important update that took place after Andrei and I spoke: the first formal meeting of the America250 Tribal Advisory Group. The recording is presented with the permission of Andrei and America250.

Andrei Jacobs, MPA, is an enrolled tribal member of Orutsararmuit Native Council in Bethel, Alaska. He is the Senior Manager of Tribal Partnerships for America250. Andrei began his career fundraising to build remote health clinics in villages throughout the Yukon Kuskokwim delta of Alaska and has more than a decade working for Pacific Northwest and Alaska Native Tribes on regional, state, and federal projects. He is also a former t-shirt company co-owner of inga for real which sold cultural Yup'ik Eskimo t-shirts including one emblazoned with the longest word in Yup'ik, "tengsuucecuaraliyukapigtellrunricugnarpenga-qaa" which translates as "maybe you really did not want to make me a small airplane." Andrei earned a Masters of Public Administration from Baruch College, CUNY and a Bachelor of Arts in Communications from Canisius College. Additionally, Andrei completed the First Nations Futures Program at the Stanford Woods Institute for the Environment at Stanford University.
Season 2, Episode 2: Dr. Chip Colwell
This month, I interview Chip Colwell. We talk about his wide-ranging work as an anthropologist, museologist, and a public-facing scholar. We talk about why it is so important and beneficial for public historians and scholars to reach out to their respective public, and then about his work at the Denver Museum of Nature & Science. There, he formed relationships with indigenous communities, directed the museum's operations concerning repatriation and the Native American Graves Protection and Repatriation Act, his work on the Museum's Native Science Initiative, and his ongoing work as Editor in Chief of the global public humanities project, SAPIENS.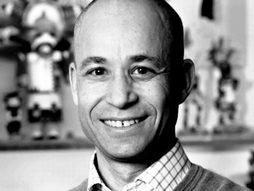 Season 2, Episode 1: Dr. Ora Marek-Martinez
In Season 2, we will look much more closely at a subject in the public humanities that is not often discussed: Indigenous Public History. My guests this season include indigenous public history practitioners, academics, and cultural leaders, as well as non-indigenous public history practitioners. They will talk about their experience in Indigenous Public History, their successes and challenges in the field, and more broadly about the responsibilities and ethics of doing "activist" and decolonized public history.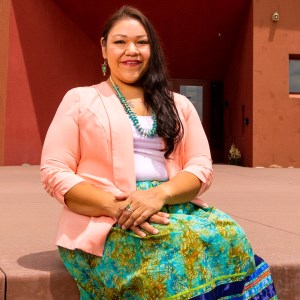 My first guest is Dr. Ora Marek-Martinez. Dr. Marek-Martinez (she/her/asdzáá/ayat) is a citizen of the Diné (Navajo) Nation, and is of the Mountain Cove clan; her father was Nez Perce from Northern Idaho. She worked for the Navajo Nation as an archaeologist for over 16 years, including serving as the Tribal Historic Preservation Officer, and currently is Assistant Professor of Anthropology and the Director of the Native American Cultural Center at Northern Arizona University.
---