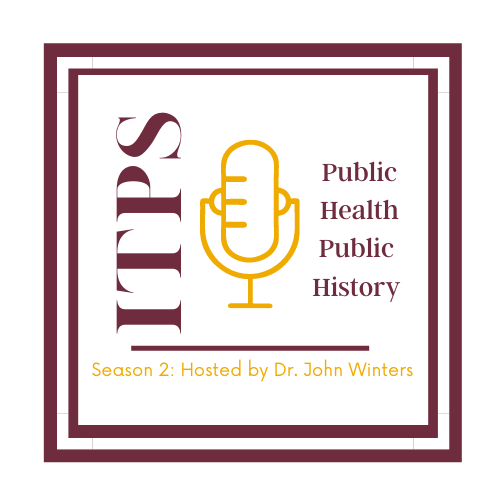 The ITPS is continually developing digital and virtual content in a variety of methods and formats.
The ITPS Podcast "Public History in a Virtual Age" explores the many ways public history is practiced, from podcasts to museums to archivists, and everything in between. Each episode will feature two experts in their field about their projects. In Season 2, new host Dr. John Winters looks closely at a subject in the public humanities that is not often discussed: Indigenous Public History. His guests this season include indigenous public history practitioners, academics, and cultural leaders, as well as non-indigenous public history practitioners.
The ITPS Substack newsletter, Page of Reason, provides subscribers regular updates of ITPS activities, events, conferences, and highlights the work of our friends and colleagues in Early American and Atlantic history.
Finally, ITPS blog "Letters from North Avenue" highlights the work of past and present ITPS archival fellows in the Thomas Paine National Historical Association collection. From pieces of Thomas Paine's brain to nineteenth century time capsules, "Letters from North Avenue" entries explore unique items in the TPHNA collection.