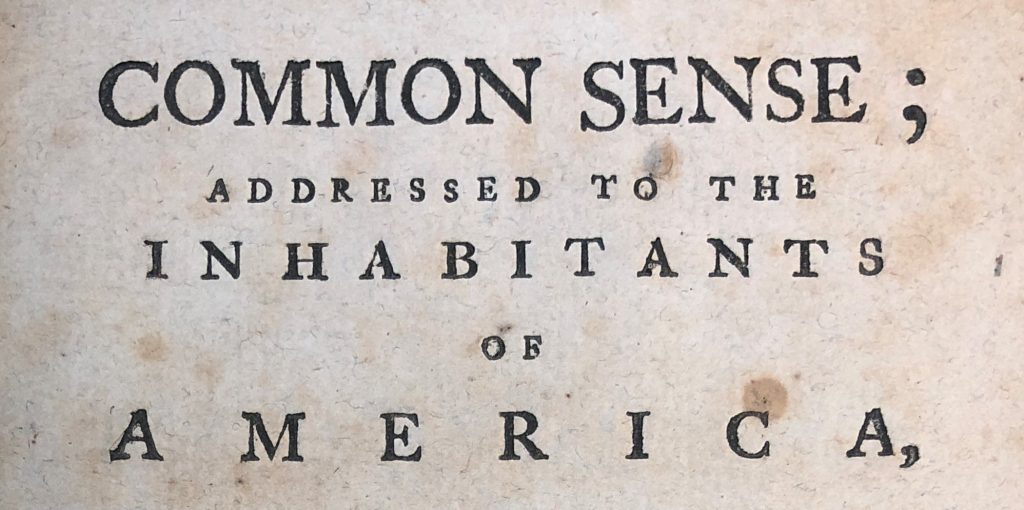 The National Council on Public History (NCPH) defines the work of public, or applied, historians as "the many and diverse ways in which history is put to work in the world. In this sense, it is history that is applied to real-world issues."
Inspired by this definition, and by the ongoing mission of Iona College of intellectual inquiry and community engagement, public history at the ITPS consists of a wide-range collaborations with archives, libraries, museums, and historical sites and organizations around the country and abroad, local and regional community partnerships, and student-focused educational and experiential opportunities.
The ITPS understands public history as a form of scholarship in its own right, as well as a key way of interacting with and supporting an interested public, both in academic publication and through digital communication, including podcasts, blogs, and a wide-range of events.
Led by Public Historian Dr. Michael Crowder, the ITPS engages the public history practices in through collaborative projects with local Westchester County, NY, and New York State historical organizations. These include participation in the New York state REV250NY campaign organizing efforts, spearheaded by the New York State Historian, collaboration with the REV250 Westchester campaign, and service on the Westchester County Historical Society Board of Trustees.
Many of our Public History programs involve undergraduate students at Iona College. See our Student Opportunities page for ways to get involved.
Recent Public History Publications
Dr. Crowder's keynote address at the Battle of Brooklyn Memorial in Green-Wood Cemetery
One week before Christmas 1776, patriot writer and war correspondent Thomas Paine packed his latest dispatch in a leather pouch and shoved it into his […]
New York History Journal/ITPS Special Issue
In August 2020, the ITPS collaborated on a Special Issue of the New York History Journal, "The Meaning of the American Revolution." Volume 101, Number 1. This issue draws on many of the themes from the spring 2019 Patriot's Day symposium, "From Concord to Common Sense: Commemoration and Conflict in the Legacy of the American Revolution."